Warrior Scholars: The Wayne State University Conference for Undergraduate Research and Creative Work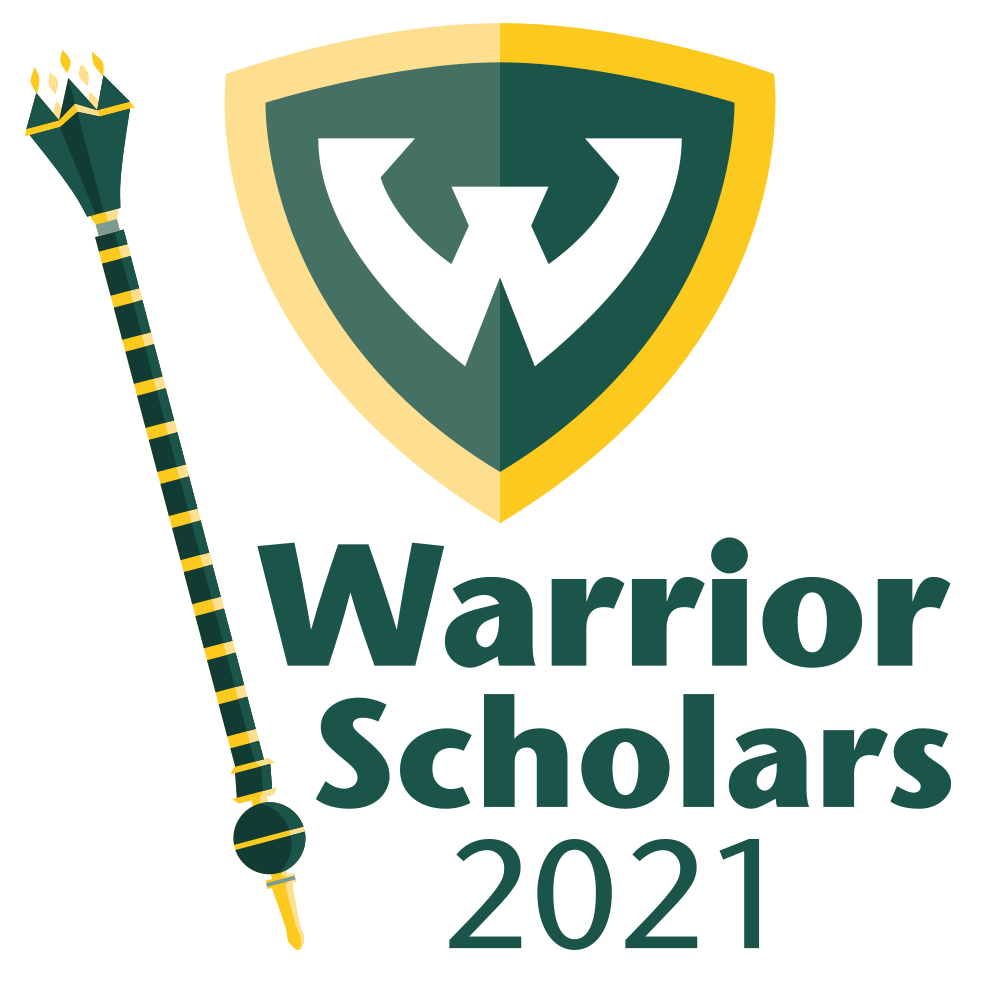 May 5-7
Click here to browse the presentations beginning May 5th. You must use your @wayne.edu email address. 
Warrior Scholars invites undergraduate scholars, writers, and artists from all majors and programs. Oral Presentations, Papers, Posters, Creative Projects, Art Installations, and Performances addressing any topic, theme or method of study are welcome.
The Academy of Scholars will provide up to twelve $250 awards for the best presentations with additional awards available from the University Library System.
Click here for information on how to submit a presentation. All presentations must be submitted by May 3.
To find out more information about previous Rushon conferences please visit the Rushton Site.
Below are links to the previous UROP Conference Programs.
Questions? E-mail urop@wayne.edu or rushtonconference@wayne.edu